Comics have come a long way since their humble beginnings in newspapers and print publications. With the advent of the internet and the proliferation of digital devices, online comics have experienced a remarkable evolution, transforming the way we consume and interact with visual storytelling. From the early web comics of the 1990s to the immersive experiences of modern digital platforms, the evolution of online comics has been marked by the emergence of new technologies and innovative storytelling techniques. The first wave of online comics emerged in the late 1990s when the internet became more accessible to the general public. Web comics, as they were called, offered a new platform for creators to share their work directly with readers around the world. These early web comics were often simple, black and white strips that were posted on personal websites or dedicated web comic portals. They relied on basic HTML coding and static images, providing a familiar reading experience similar to printed comics.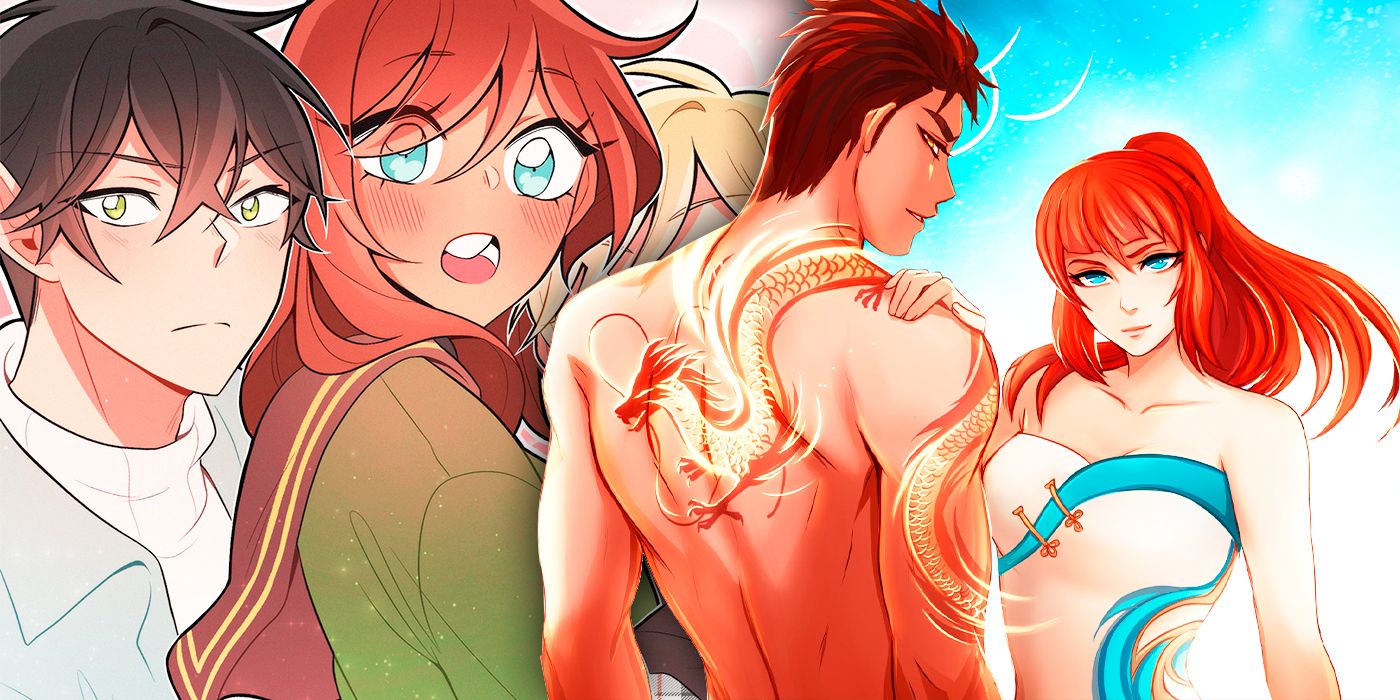 As technology advanced, so did the possibilities for online comics. The rise of broadband internet and the proliferation of mobile devices led to the emergence of more interactive and visually engaging formats. With the introduction of Flash animation, web comic creators could incorporate movement and sound into their narratives, enhancing the reader's experience. This new level of interactivity allowed for more dynamic storytelling techniques, blurring the lines between comics and animation. The advent of smartphones and tablets brought about another significant shift in the evolution of online comics. Digital platforms and apps specifically designed for comics gained popularity, offering a more seamless and immersive reading experience. These platforms introduced features like panel-to-panel transitions and guided reading, allowing readers to swipe or tap their way through the story. The ability to zoom in and explore intricate details further enhanced the visual experience, bringing a new level of intimacy to the art form.
One of the most notable advancements in online comics has been the integration of multimedia elements. Creators began experimenting with incorporating video, music, and interactive elements into their digital comics, blurring the boundaries between different art forms. This convergence of mediums has resulted in innovative storytelling techniques, creating truly immersive and interactive experiences for readers.  Furthermore, the rise of social media and digital platforms has revolutionized the distribution and accessibility of online comics. Creators can now easily share their work on platforms like Webtoon, Tapas, and Instagram, reaching a global audience and building communities around their comics. Readers can engage with creators directly, providing feedback, and even supporting them through crowd funding platforms and check this here https://newtoki.pro. From simple static images to interactive and multimedia-rich experiences, online comics have transformed the way we consume and engage with visual storytelling. With the continued advancements in technology and the ever-expanding possibilities for digital storytelling, the future of online comics holds endless potential for creators and readers alike. Swipe, tap, and read – the evolution continues, shaping the art form and captivating audiences worldwide.