Applied Behavior Analysis ABA is a therapeutic approach that has proven highly effective in promoting independence and enhancing the quality of life for individuals across a wide range of developmental and cognitive abilities. ABA services focus on teaching practical life skills that empower individuals to navigate daily challenges with confidence and competence. This approach is particularly impactful for children and adults with autism spectrum disorder ASD and other developmental disabilities, but its benefits extend to people of all ages and backgrounds. One of the core principles of ABA is breaking down complex skills into smaller, manageable steps. This process, known as task analysis, enables therapists to systematically teach essential life skills in a structured and individualized manner. From basic self-care routines such as dressing, grooming, and toileting, to more advanced skills like cooking, shopping, and using public transportation, ABA services provide targeted training tailored to the unique needs of each individual.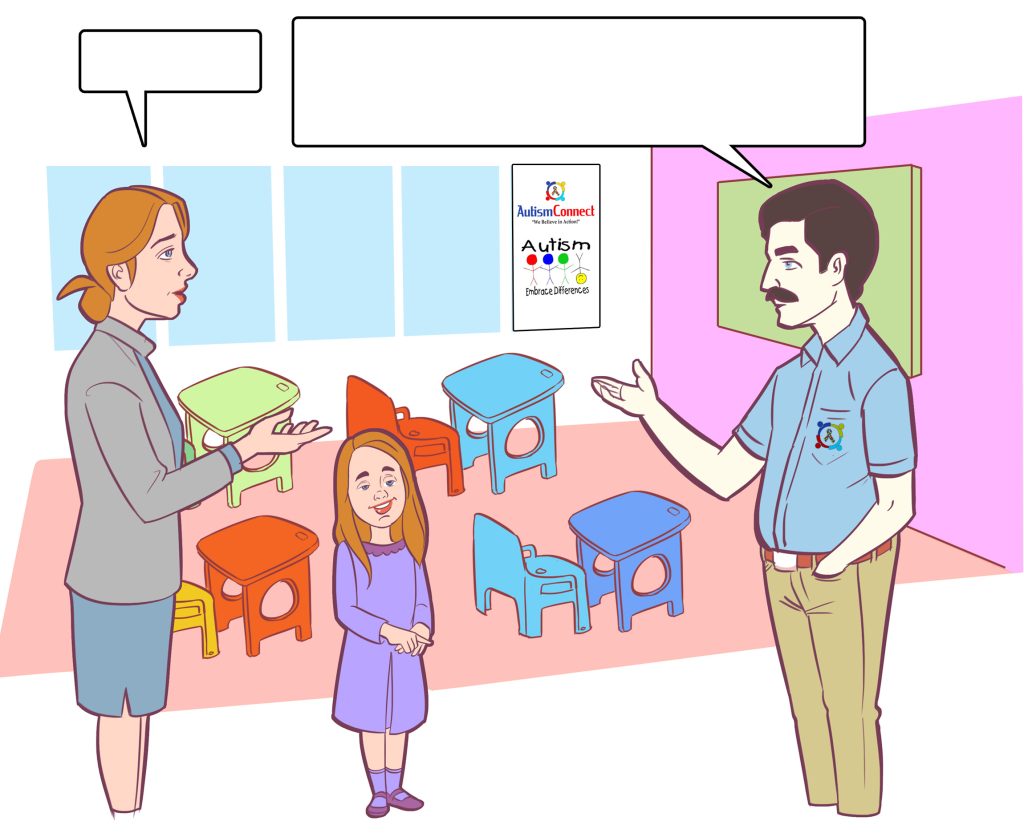 ABA practitioners use positive reinforcement to motivate and reward individuals for practicing and mastering these skills. This reinforcement can take various forms, including verbal praise, tokens, or access to preferred activities. By consistently associating these rewards with the successful performance of life skills, individuals are encouraged to engage in independent behaviors that contribute to their overall well-being. In addition to its focus on practical skills, aba therapist services also prioritize the development of social and communication abilities. Individuals are taught effective ways to initiate and maintain conversations, interpret social cues, and engage in appropriate interactions. These skills are instrumental in fostering meaningful relationships and enhancing community integration. ABA services are most effective when delivered in a variety of settings, including the home, school, and community environments. Generalization of skills across contexts is a key goal, ensuring that individuals can apply what they have learned to real-life situations. This comprehensive approach increases the likelihood of long-term success and independence.
Furthermore, ABA recognizes the significance of individualized goals. Every person has unique strengths, challenges, and aspirations. ABA practitioners work closely with individuals and their families to identify specific areas of focus that aligns with their needs and preferences. This personalized approach maximizes engagement and motivation, leading to more rapid skill acquisition and a greater sense of accomplishment. In conclusion, Life Skills Training through ABA Services encapsulates the transformative impact of ABA therapy in enhancing the lives of individuals with developmental disabilities. By systematically teaching life skills, fostering social interactions, and tailoring interventions to individual needs, ABA services empower individuals to lead more independent and fulfilling lives. As we continue to recognize the value of individualized support and skill development, ABA remains a beacon of hope for those striving to achieve greater independence and inclusion.