Nanotechnology has emerged as a transformative tool in the field of pharmaceutical formulation, offering innovative solutions to enhance drug delivery, efficacy, and patient outcomes. At the nanoscale, materials exhibit unique properties and behaviors, making them ideal candidates for designing drug delivery systems that can target specific cells or tissues with unprecedented precision. This article explores the significant impact of nanotechnology in pharmaceutical formulation, highlighting its potential to revolutionize drug delivery. Nanotechnology involves manipulating and engineering materials at the nanoscale, typically between 1 and 100 nanometers. At this scale, substances possess distinct properties, such as increased surface area, improved solubility, and altered reactivity compared to their bulk counterparts. These properties make nanomaterials highly versatile for drug delivery applications. Nanotechnology-based drug delivery systems offer several advantages, including targeted delivery, enhanced bioavailability, reduced side effects, and improved therapeutic efficacy.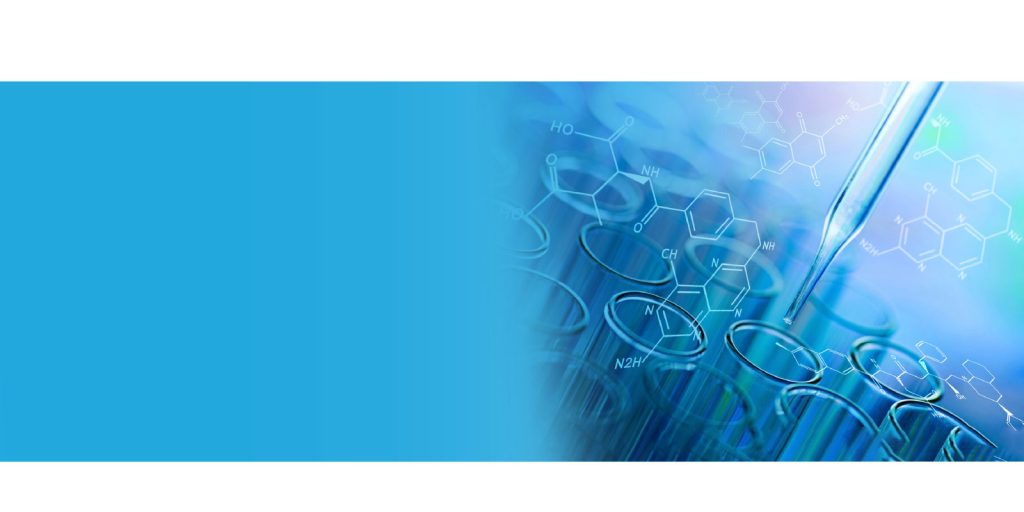 One of the key contributions of nanotechnology to pharmaceutical formulation is the development of nanoparticulate drug delivery systems. Nanoparticles can encapsulate drugs, protect them from degradation, and control their release. Additionally, nanoparticles can be engineered to target specific cells, tissues, or organs within the body, enabling site-specific drug delivery. Surface modifications with ligands or antibodies further enhance the targeting capabilities of nanoparticles, ensuring drug delivery to the desired site of action. Lipid-based nanoparticles, such as liposomes and solid lipid nanoparticles are popular choices in nanotechnology-driven drug delivery. Liposomes are spherical vesicles composed of lipid bilayers that can encapsulate both hydrophilic and hydrophobic drugs. They offer excellent biocompatibility and can be tailored to release drugs in a sustained or controlled manner. Solid lipid nanoparticles, on the other hand, provide stability and controlled release of lipophilic drugs. Polymeric nanoparticles, another vital class of drug delivery carriers, offer versatility in encapsulating a wide range of drugs. Polymers like polylactic-co-glycolic acid PLGA and polyethylene glycol PEG are commonly used due to their biocompatibility and biodegradability.
These nanoparticles can encapsulate drugs, protect them from degradation, and facilitate controlled release, thereby enhancing drug efficacy. Carbon-based nanomaterials, such as carbon nanotubes and graphene, are being explored for drug delivery due to their unique properties, including high surface area, strength, and electrical conductivity. They can be functionalized to carry drugs and deliver them to targeted sites in a controlled manner. However, read more thorough research is ongoing to ensure the safety and biocompatibility of these materials for clinical applications. In addition to improved drug delivery, nanotechnology enables the development of diagnostic and therapeutic platforms, often referred to as theranostics. These platforms integrate diagnostic agents with therapeutic drugs, allowing real-time monitoring of treatment response while delivering the therapeutic payload. This approach facilitates personalized medicine by tailoring treatment strategies based on individual patient responses.