In recent years, mobile money micropayments have emerged as a powerful tool for financial inclusion, particularly in developing economies. These micropayments, typically involving small transactions conducted through mobile devices, offer a promising solution to address accessibility and equity challenges in the financial sector. By implementing inclusive policies that ensure equal access and participation, mobile money micropayments can play a pivotal role in creating a more financially inclusive and equitable society.
Breaking down Barriers
One of the primary barriers to financial inclusion in many parts of the world is the lack of access to traditional banking services. Millions of people, particularly in rural and remote areas, remain excluded from formal financial systems. Mobile money micropayments have the potential to bridge this gap by leveraging the widespread adoption of mobile phones. These devices have become ubiquitous even in low-income communities, offering a channel through which individuals can access financial services without the need for a physical bank branch.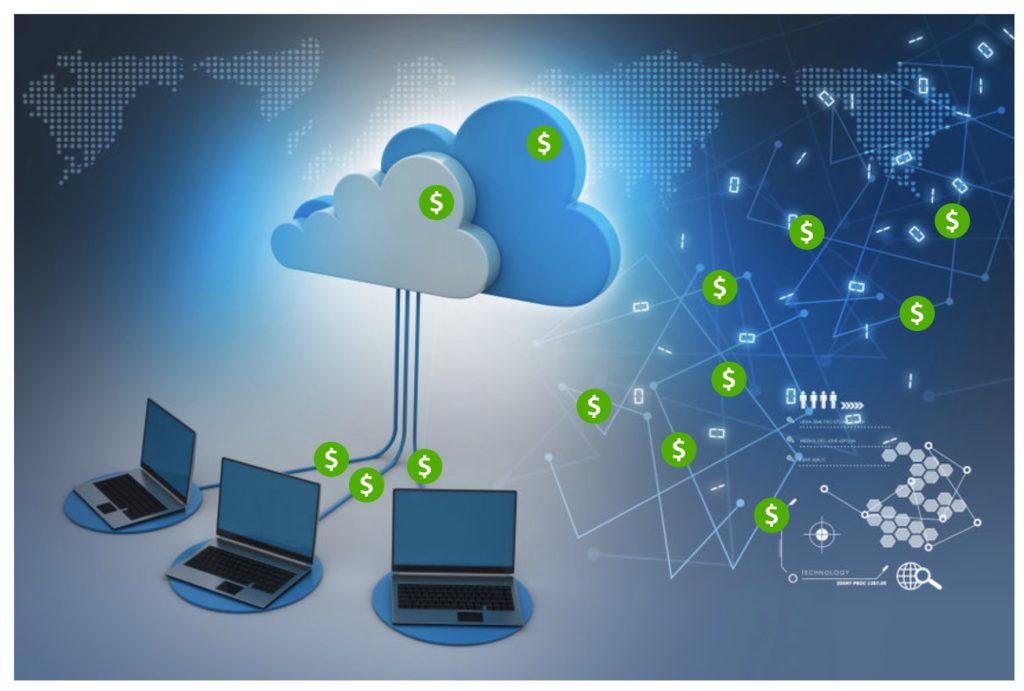 Inclusive Digital Infrastructure
To ensure accessibility and equity, it is crucial to establish an inclusive digital infrastructure that supports mobile money micropayments. This involves collaborating with mobile network operators, governments, and financial institutions to create a seamless and user-friendly platform. Policies should focus on promoting interoperability among different mobile money providers and ensuring that even the most marginalized individuals can participate.
Financial Literacy and Education
While mobile money micropayments can simplify transactions, ensuring that users understand how to effectively use these services is paramount. Inclusive policies should allocate resources to promote financial literacy and education programs. By empowering users with the knowledge of how to manage their funds, make informed decisions, and protect themselves from potential risks, governments and organizations can maximize the benefits of mobile money micropayments while minimizing potential pitfalls.
Data Privacy and Security
Inclusive policies must also address concerns related to data privacy and security. Mobile money transactions involve sensitive financial information, and users must have confidence that their data is being protected. Governments and regulatory bodies should work with mobile money providers to establish robust data protection measures and transparent security protocols. This is particularly important to build trust among users who might be hesitant to adopt digital financial services due to security fears.
Targeting Vulnerable Populations
Inclusive policies should place a special focus on reaching vulnerable populations, including women, the elderly, and individuals with disabilities. These groups often face additional barriers to accessing financial services, and tailoring policies to address their unique needs can contribute to a more equitable financial ecosystem. Offering support such as accessible interfaces, training programs, and targeted outreach can help bring these underserved populations into the fold of mobile money micropayments.
Regulatory Framework and Consumer Protection
An effective regulatory framework is essential to govern mobile money micropayments and ensure fair practices. Inclusive policies should strike a balance between fostering innovation and safeguarding consumer rights. Regulatory bodies should collaborate with industry stakeholders to establish rules that prevent fraud, ensure transparency in pricing, and provide avenues for dispute resolution. 소액결제 정책 ensures that the benefits of mobile money micropayments are not undermined by unethical practices.