In the realm of design, the concept of "Intuitive Spaces" stands as a testament to the profound impact that user experience (UX) exerts on the way we interact with our environment. It transcends the mere arrangement of physical elements; it encapsulates the art of crafting spaces that seamlessly integrate with human behavior and needs. At its core lies the fundamental belief that a well-designed space should effortlessly guide inhabitants or users, anticipating their actions and intentions. Achieving this level of design finesse necessitates a deep understanding of cognitive processes, ergonomic principles, and psychological triggers. Intuitive spaces are a harmonious blend of functionality and aesthetics, engineered to foster an innate connection between individuals and their surroundings. Consider a workspace where every element aligns with the natural flow of tasks, where ergonomic furniture supports posture and movement, and where ample natural light invigorates the senses.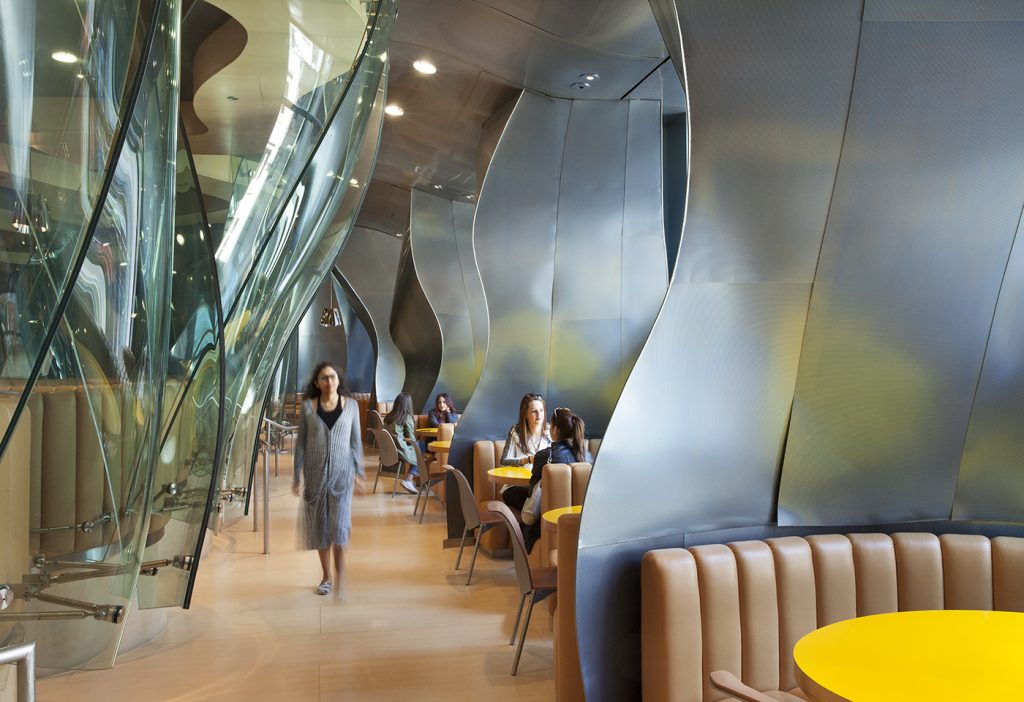 The elements of the space work in concert, eliminating friction and enhancing efficiency. Central to the concept of intuitive spaces is the unspoken dialogue between design and human psychology. Designers delve into the intricacies of how the human mind processes information and interacts with its surroundings. Subtle cues like color palettes, textures, and spatial arrangements wield profound influence over emotions and perceptions. A calming blue hue in a healthcare setting can assuage anxiety, while an open layout in a social gathering space can foster a sense of community. Intuitive spaces masterfully orchestrate these psychological triggers, transforming mundane experiences into memorable moments. User experience, the cornerstone of intuitive spaces, is a dynamic interplay of anticipation and response. It's about pre-empting user needs and desires, designing with empathy, and adapting to evolving contexts. Consider a smart home where the lighting adjusts according to the time of day, or a retail store where digital interfaces facilitate effortless product exploration.
Yet, the pursuit of intuitive spaces is not without its challenges. Striking the delicate balance between predictability and innovation design, catering to diverse user profiles, and accounting for the evolution of technology are all formidable tasks. However, the rewards are unmistakable: increased user satisfaction, enhanced productivity, and a sense of genuine connection between individuals and their environment. In conclusion, the art of designing intuitive spaces is a testament to the power of empathy-infused design. It embodies the philosophy that our surroundings should be more than inert backdrops; they should be responsive collaborators in the human experience. Guided by the principles of user experience, intuitive spaces seamlessly integrate aesthetics, functionality, and psychology, offering spaces that not only cater to our needs but also elevate our interactions with the world around us. This paradigm shift in design thinking holds the potential to reshape our relationship with physical spaces, leading us towards a future where every interaction is an effortlessly intuitive and delightful experience.