Sad short stories have a unique ability to evoke powerful emotions in readers by harnessing various literary techniques and tapping into universal human experiences. Through carefully crafted narratives, poignant characters, and thought-provoking themes, these stories can create a deep emotional impact that resonates long after the reading experience. Here are some ways in which sad short stories accomplish this feat. Firstly, a well-written sad short story often presents relatable and empathetic characters that experience genuine pain, loss, or tragedy. These characters are imbued with human qualities and flaws that mirror the complexities of real life. By placing readers in the shoes of these characters, the stories establish an emotional connection that allows readers to empathize with their struggles. This emotional investment makes the sadness feel personal, stirring up feelings of compassion, sadness, and even a sense of shared humanity.
Furthermore, the power of sad short stories lies in their ability to explore universal themes and emotions. These stories often touch upon topics such as love, death, loneliness, regret, and longing emotions that are deeply ingrained in the human experience. By delving into these universal themes, sad stories tap into the common threads that bind us all together, fostering a collective understanding and emotional response from readers. The brevity of short stories also plays a significant role in evoking powerful emotions. In a condensed narrative, every word and sentence carries weight, allowing authors to distill emotions into their purest form. Sad short stories concise format compels writers to choose their words carefully, heightening the emotional impact. This compression of emotions can hit readers like a wave, overwhelming them with intense feelings in a short span of time.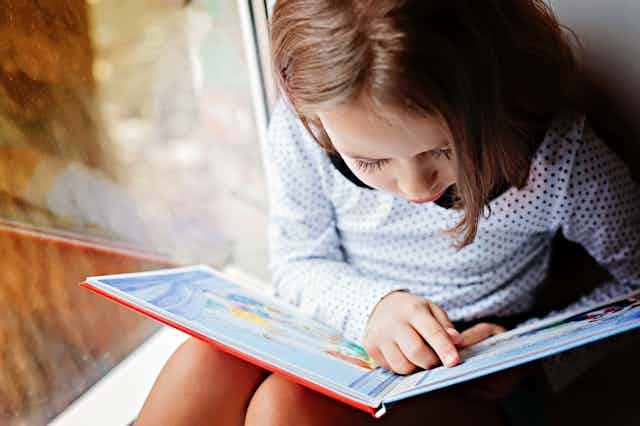 Moreover, sad short stories often employ vivid and evocative language to paint a vivid emotional landscape. Descriptive and sensory details bring the story to life, enabling readers to visualize the scenes and immerse themselves in the narrative. Through skilled word choice, metaphors, and imagery, these stories create a vivid emotional atmosphere that intensifies the readers' emotional response. Lastly, the power of sad short stories lies in their ability to offer catharsis. By exploring emotions such as sadness and grief, these stories provide a safe space for readers to confront and process their own complex emotions. The act of reading a sad story allows readers to reflect on their own experiences, fostering a sense of emotional release and healing. In conclusion, sad short stories have a remarkable capacity to evoke powerful emotions in readers by employing relatable characters, universal themes, concise storytelling, vivid language, and the opportunity for catharsis. These stories serve as emotional mirrors, reflecting our own vulnerabilities and inviting us to explore the depths of our humanity. Through their carefully crafted narratives, sad short stories elicit a profound emotional response, leaving an indelible mark on readers long after the last page is turned.