Embarking on a Corporate Odyssey, I found myself thrust into a world where the boundaries between work and adventure blurred, creating an unforgettable journey through the realm of business. As the wheels of the plane touched down in an unfamiliar city, I felt a surge of excitement mixed with a hint of trepidation. This trip promised to be more than just a routine corporate endeavor; it was destined to be an adventure. The first stop on my odyssey was a bustling metropolis, a city that never slept. The skyscrapers loomed like giants, their glass facades reflecting the aspirations of countless entrepreneurs. The fast-paced environment was both exhilarating and overwhelming. Each meeting felt like a chapter in an epic novel, with characters from different backgrounds coming together to solve complex problems. I found myself in a whirlwind of negotiations, brainstorming sessions, and networking events. It was a high-stakes game, and every decision carried the weight of a thousand possibilities.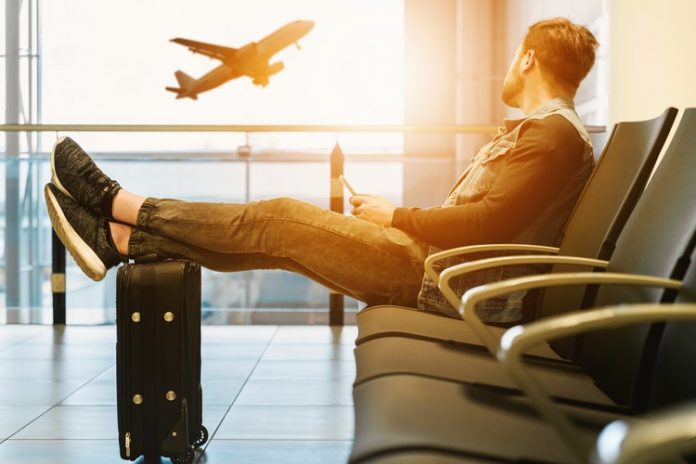 Amidst the concrete jungle, I discovered hidden oases of culture and cuisine. Evenings were spent exploring the city's vibrant neighborhoods, where the scent of street food filled the air, and the sound of music drifted from lively bars. I learned that business deals were often sealed over shared meals and conversations that transcended the 서울 출장 안마 업체 정보 확인하기 boardroom. It was a reminder that behind the corporate façade, there were people with dreams, stories, and a desire to connect. The journey took a new turn as I ventured into the heart of innovation, a place where ideas were born and nurtured. A tech hub that buzzed with creativity and ingenuity, it felt like stepping into a futuristic business trip spa world. The offices were a blend of open spaces and quirky design, where employees rode hover boards and brainstormed in bean bag chairs. The energy was infectious, and I could not help but be swept up in the enthusiasm for groundbreaking technologies.
Beyond the office walls, I explored the surrounding natural wonders. Mountains loomed on the horizon, inviting me to hike their rugged trails and embrace the serenity of the wilderness. It was a reminder that amidst the pursuit of success, there was a world of beauty waiting to be discovered. The juxtaposition of technology and nature left an indelible mark on my soul, reminding me of the need for balance in life. As the Corporate Odyssey continued, I encountered challenges that tested my resolve. Late nights and early mornings became the norm, and the pressure was unrelenting. But it was in these moments of adversity that I discovered my inner strength and resilience. Each obstacle became a stepping stone, and setbacks were merely opportunities for growth.