In the heart of our bustling city, nestled within a charming pet-friendly community, lies a haven for our four-legged companions that go by the name Bath, Brush and beyond. This is not just your ordinary dog grooming salon; it is a sanctuary where we believe that every dog, regardless of size or breed, has a unique inner beauty waiting to shine. Our story begins with a deep-rooted passion for dogs and a commitment to their well-being. The founders, Sarah and Michael, both avid dog lovers, noticed a gap in the market for a grooming service that not only catered to the physical needs of dogs but also celebrated their individuality and spirit. They embarked on a journey to create a space where dogs could be pampered and adored, just as they deserve. Walking into Bath, Brush and beyond is like stepping into a spa retreat designed exclusively for dogs. The ambiance exudes warmth and tranquility, instantly putting both the canine and their human companions at ease.
Our team of certified dog groomers is not just highly skilled but also deeply passionate about what they do. They understand that grooming is not just about aesthetics; it is about the overall health and well-being of your beloved pets. Hialeah mobile pet grooming session begins with a thorough consultation, where we take the time to get to know your dog's personality, Mobile Dog Grooming Miami preferences and any specific needs they might have. We offer a wide range of grooming services, from luxurious baths and customized haircuts to nail trims and teeth cleaning. Our grooming products are carefully chosen to be gentle on your dog's skin and coat, ensuring a comfortable and enjoyable experience. And for those dogs with special needs or sensitivities, we have a selection of hypoallergenic and organic products to cater to their requirements.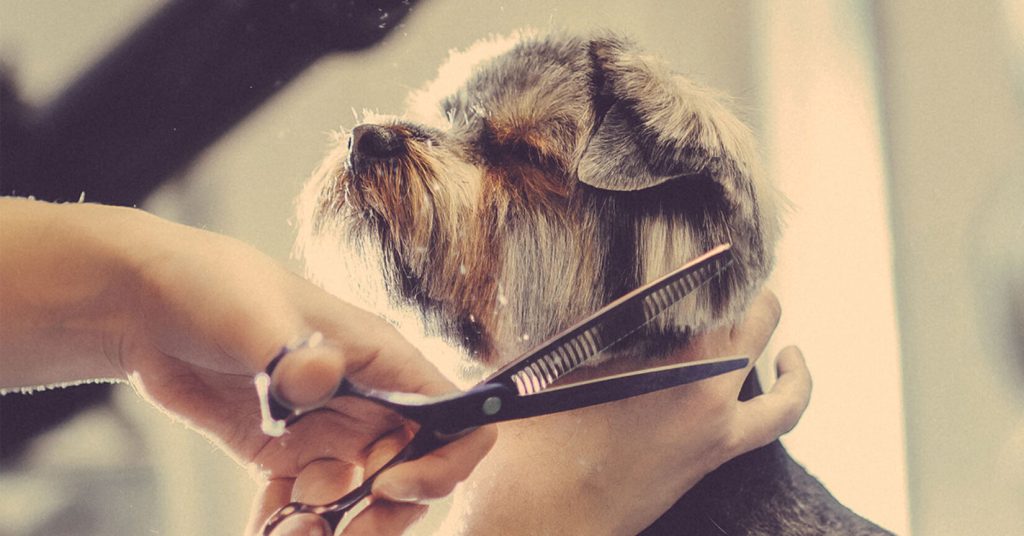 But what truly sets Bath, Brush and beyond apart is our commitment to celebrating your dog's unique beauty. We offer creative grooming options that allow your furry friend to express themselves in ways you might not have thought possible. From colorful and artistic dye jobs to intricate and adorable pawdicures, we embrace the idea that dogs are more than just pets; they are cherished family members. At Bath, Brush and beyond, we believe that every dog is a work of art waiting to be unveiled. Our mission is to help your furry friend not only look their best but also feel their best, inside and out. So, whether your dog is a pampered Pomeranian or a laid-back Labrador, we invite you to unleash their inner beauty with us. Because here, in our sanctuary for dogs, every wag of the tail is a masterpiece and every bark is a celebration of the incredible bond between humans and their canine companions. Come and experience the magic of Bath, Brush and beyond, where your dog's inner beauty shines brighter than ever before.